CandidShutters Media is the corporate arm of CandidShutters which was established in 2012 in Mumbai as a boutique wedding photography and films brand.
Over the course of last 10+ years, CandidShutters has grown into a media powerhouse with base locations in the financial business capital cities of Mumbai and Gurgaon (Delhi NCR) and separate verticals for wedding photography and films, corporate photography and photo albums and prints.
Our corporate vertical, CandidShutters Media, caters to a multitude of professional requirements of corporate houses and businesses in headshots, MICE events, product launches, conferences, fund raisers, school events, documentaries, brand films, photo books, web design and content development.
Top 7 reasons to partner with CandidShutters Media:
1. 10+ years experience of having worked with renowned national and international brands across the globe
2. Founders have a solid educational background from India's premier institutes - BITS Pilani and NMIMS Mumbai and a wholesome corporate management experience, we make for a perfect amalgamation of creativity and professionalism
3. Top of the line equipment (cameras, lenses, lights) for a world class output and visual experience
4. Experienced, full time, in-house crew consisting of creative directors, editors, corporate photographers and videographers
5. Transparent work process with confirmation emails and deadlines
6. Physical presence with offices in Mumbai, Gurgaon (Delhi NCR)
7. Strong backups to ensure safety of your precious data at all times
As we are all about tailor made solutions to suit your business's needs and requirements, our pricing is also customisable depending on the requirement and scope of work. However, one uniform offering across our association with your business/brand would be 'An experience and output worth much more than your investment'.
Creative at heart and flexible in our approach, we work on mutually agreeable payment terms (in line with your company's payment terms) for a complete win-win scenario.
You will receive GST invoices for all the payments made to us.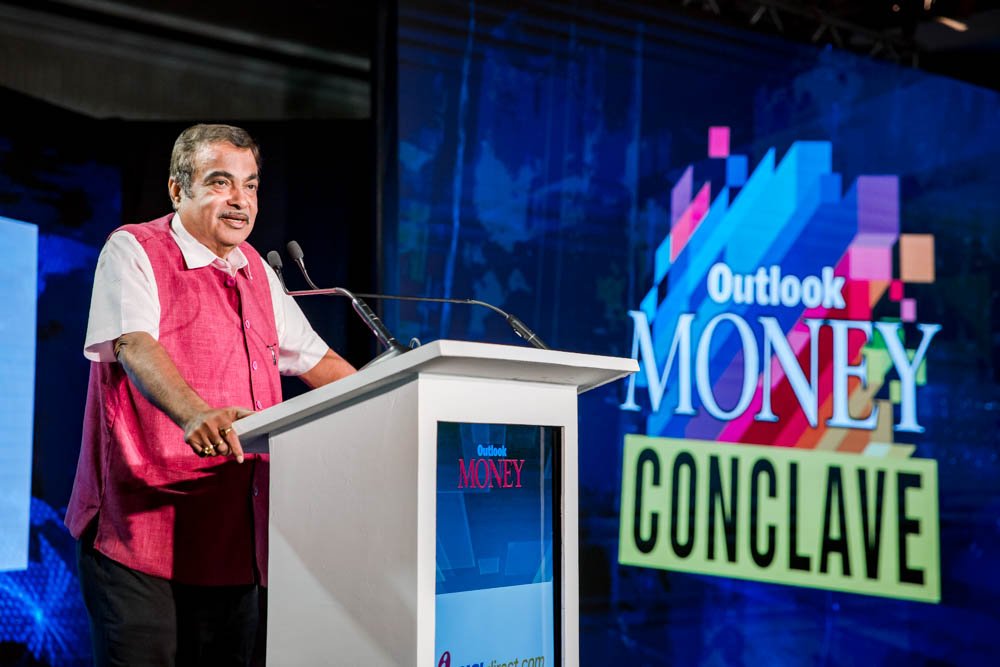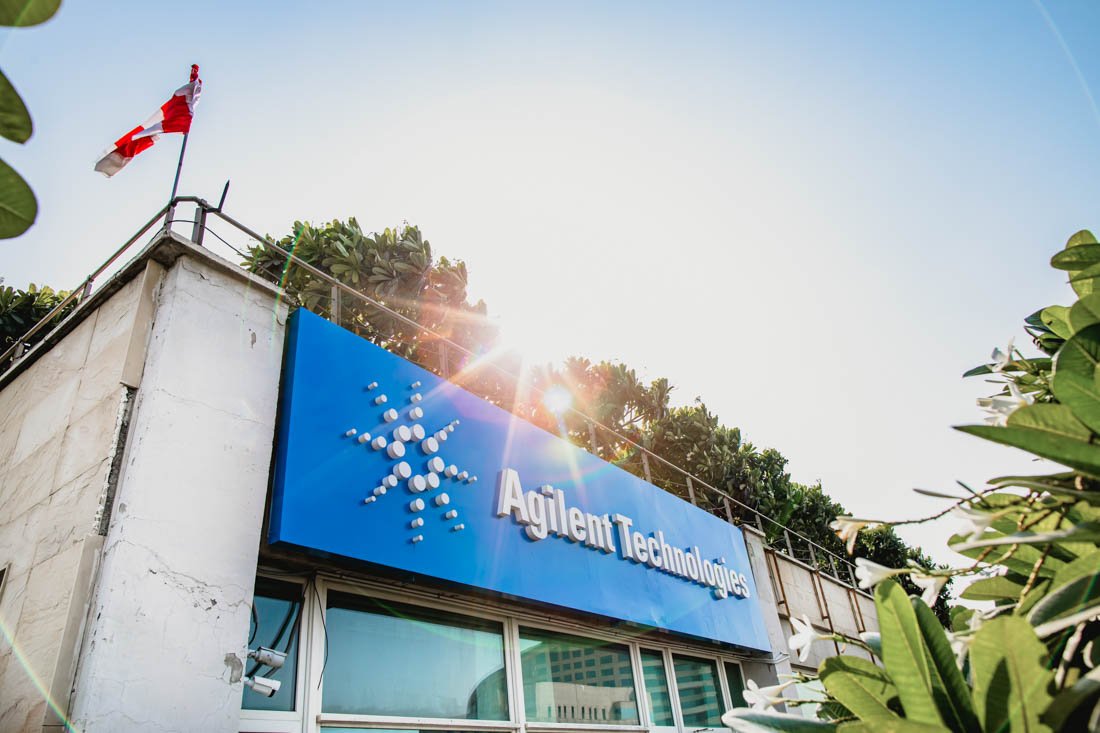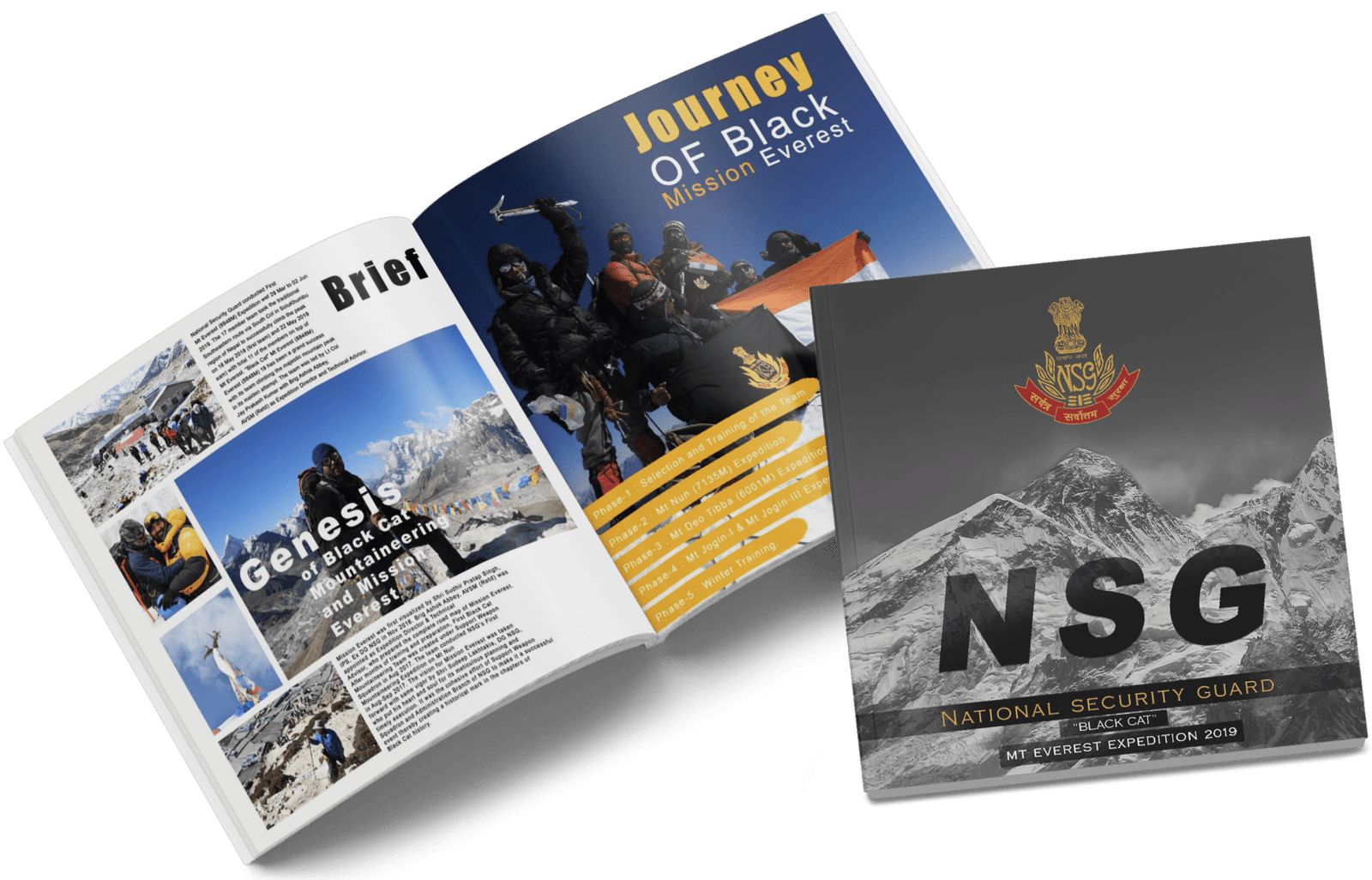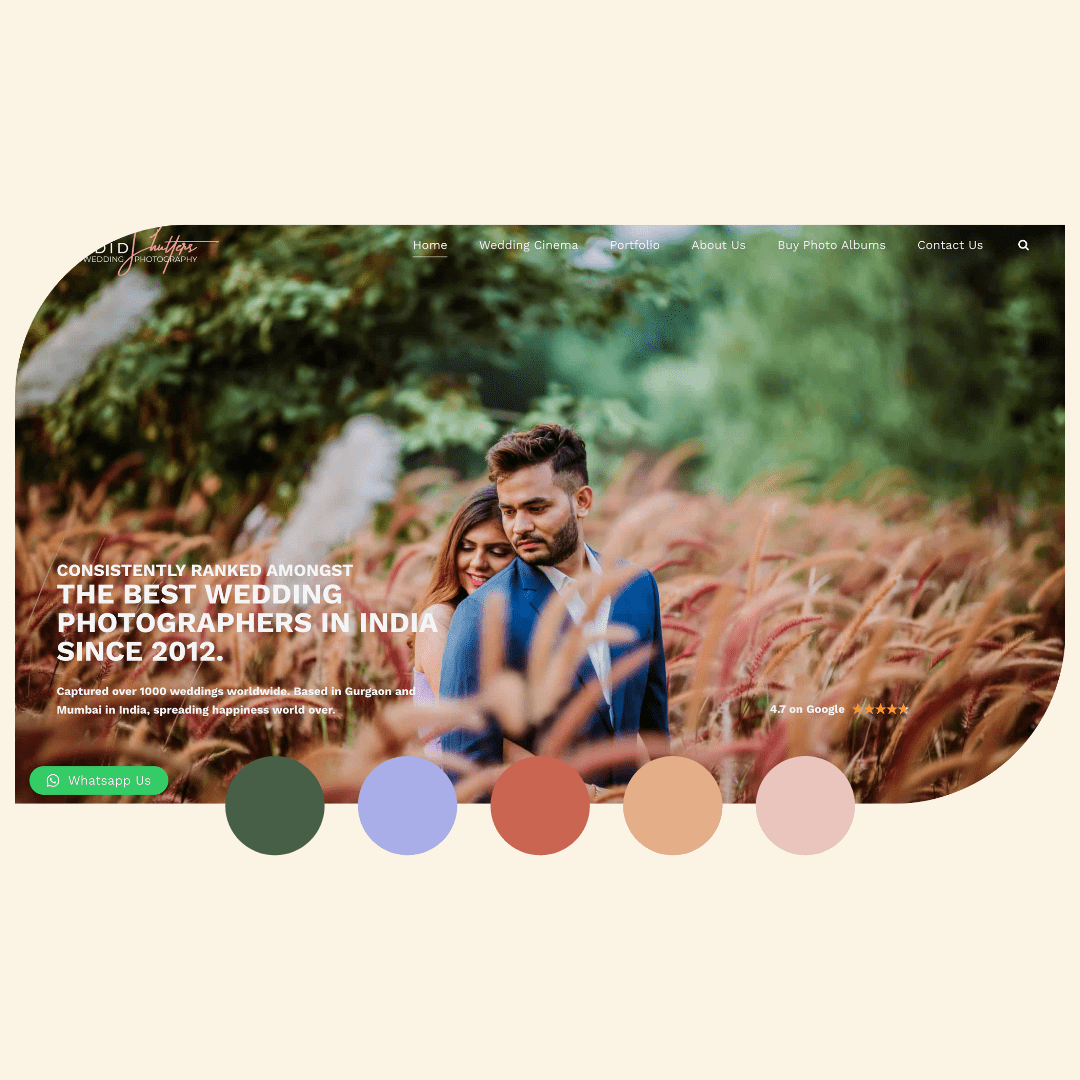 We are a part of candidshutters.com which is ranked amongst the best photography and videography companies in India since 2012. We make for a perfect amalgamation of creativity, reliability and professionalism.
The Delhi Capitals are a franchise cricket team that represents the city of Delhi in the Indian Premier League.
The old age adage, 'First impression is the last impression', has never been more relevant than in the current social media age.
New Product launches are at the heart of any successful brand's marketing strategy. Product launch events help generate a lot of buzz around your product, help generate interest in your brand thereby solidifying the company's market standing and image.
Let's join hands and create the future.