We at CandidShutters Media have years of experience and know how (through our associate brand CandidShutters Store) in designing and printing customised illustrated photo books. We have an in house team of designers based in Mumbai and Gurgaon and the best in class printing setup for all types of illustrated photo books.
We have worked with various government agencies such as NSG Manesar, Indian Navy Mumbai, Income Tax Department Mumbai and reputed private companies in the past and have always managed to delight our customers with our top notch service, designs and print quality.
We can provide you with photo books, company yearbooks, event books, event brochures, dignitary visit memory books, milestone photo books, farewell books, company magazines, soft cover magazines, hard cover illustrated photo books, school yearbooks, industrial magazines, architectural magazines, college yearbooks and any other type of illustrated photo books both in hard cover, soft cover and also in leather and leatherette.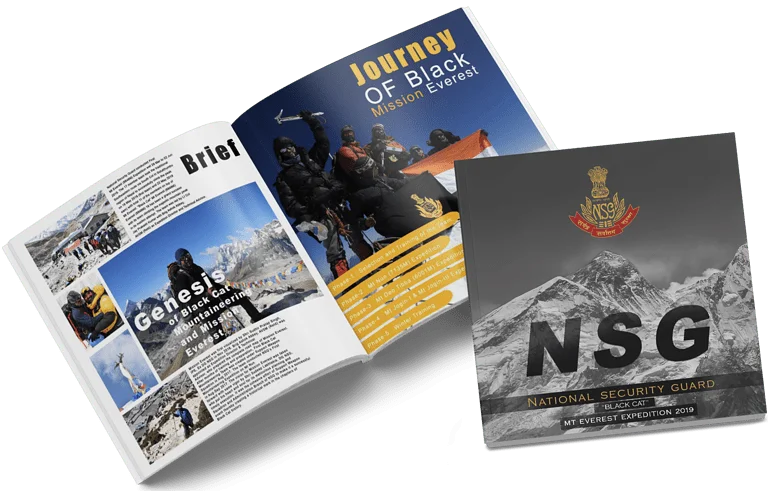 The best part is that our services can be availed online from the comfort of your home or office and the final prints can be delivered in a safe and secure manner to any address across the world.
From the first step of understanding the design to collecting your photos and text to sending you design versions; the entire process is online and involves the use of sophisticated software applications (such as specialised data collection applications, proofing sites etc.) so that the process of making an illustrated photo book is as hassle free as possible for you.