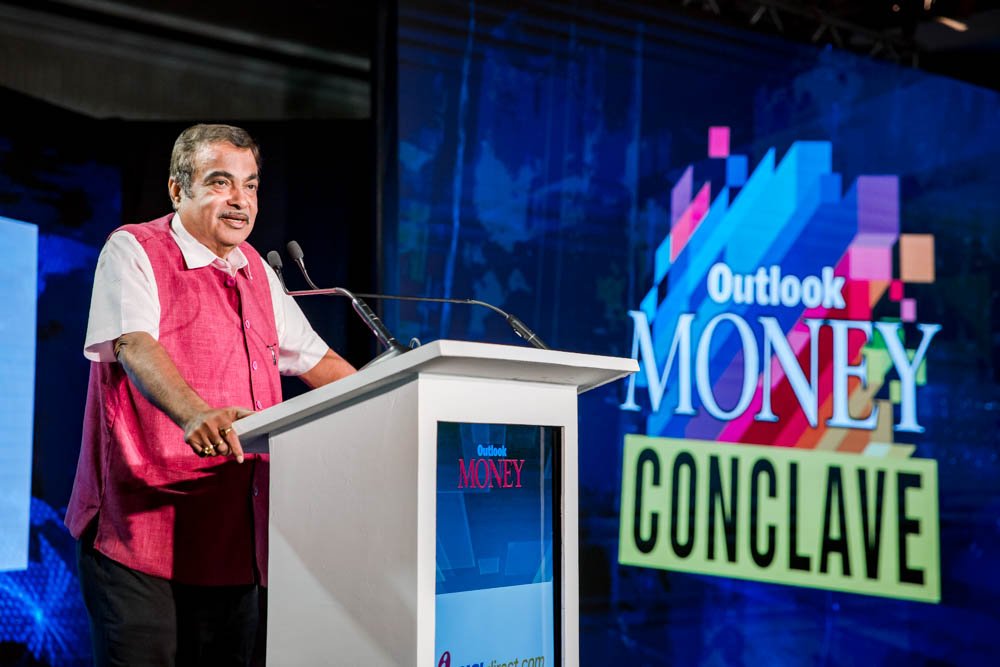 Corporate photography and videography
Our skilled professional corporate photographers and videographers work diligently and unobtrusively to capture the key moments of your event. 
We provide: commercial corporate photography services for MICE events, industrial photography services, photography for product launches, corporate headshots photography, corporate lifestyle photography, photography for schools among others.
Click below to view our corporate photography portfolio.
Brand films
We are a new age, creative media agency helmed by professionals with years of corporate experience (in companies such as Pidilite and Stemcor) and with educational background from India's premier institutes such as BITS Pilani and NMIMS Mumbai. We therefore understand professionalism and reliability.
With our 10+ years of experience in the field of photography (see our corporate photography portfolio above) and our astute understanding of the corporate world, we promise a clutter free solution for you. We aim to create stunning visual content that is not only cost effective but also faster to produce.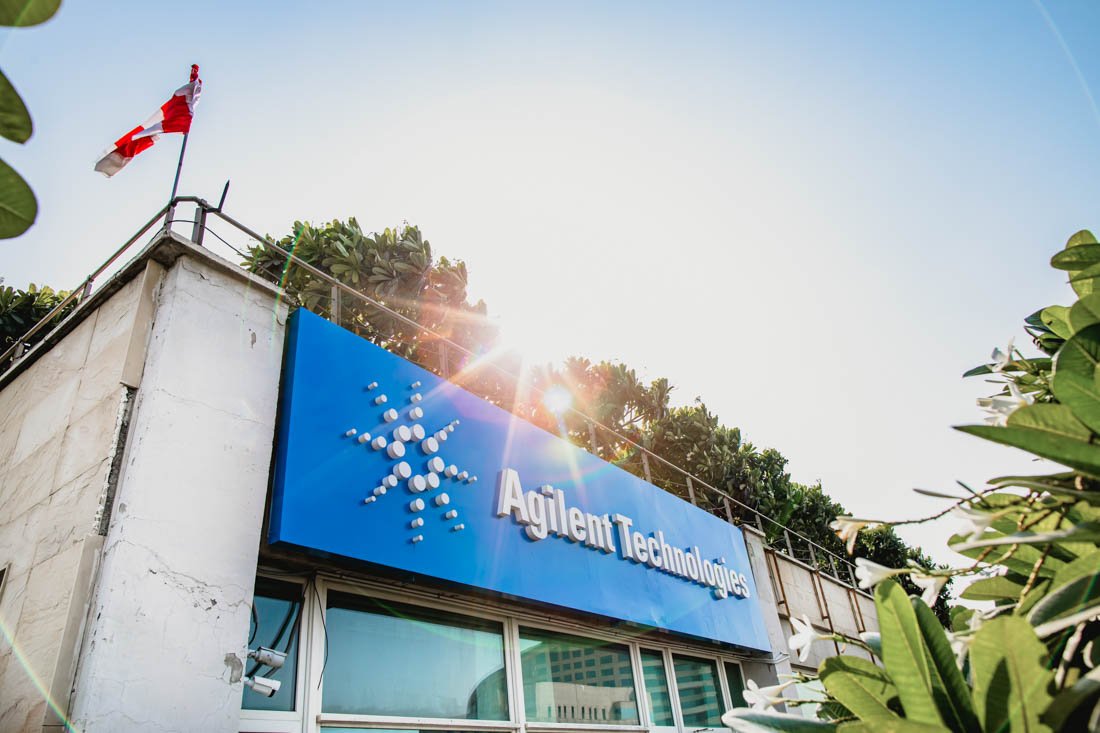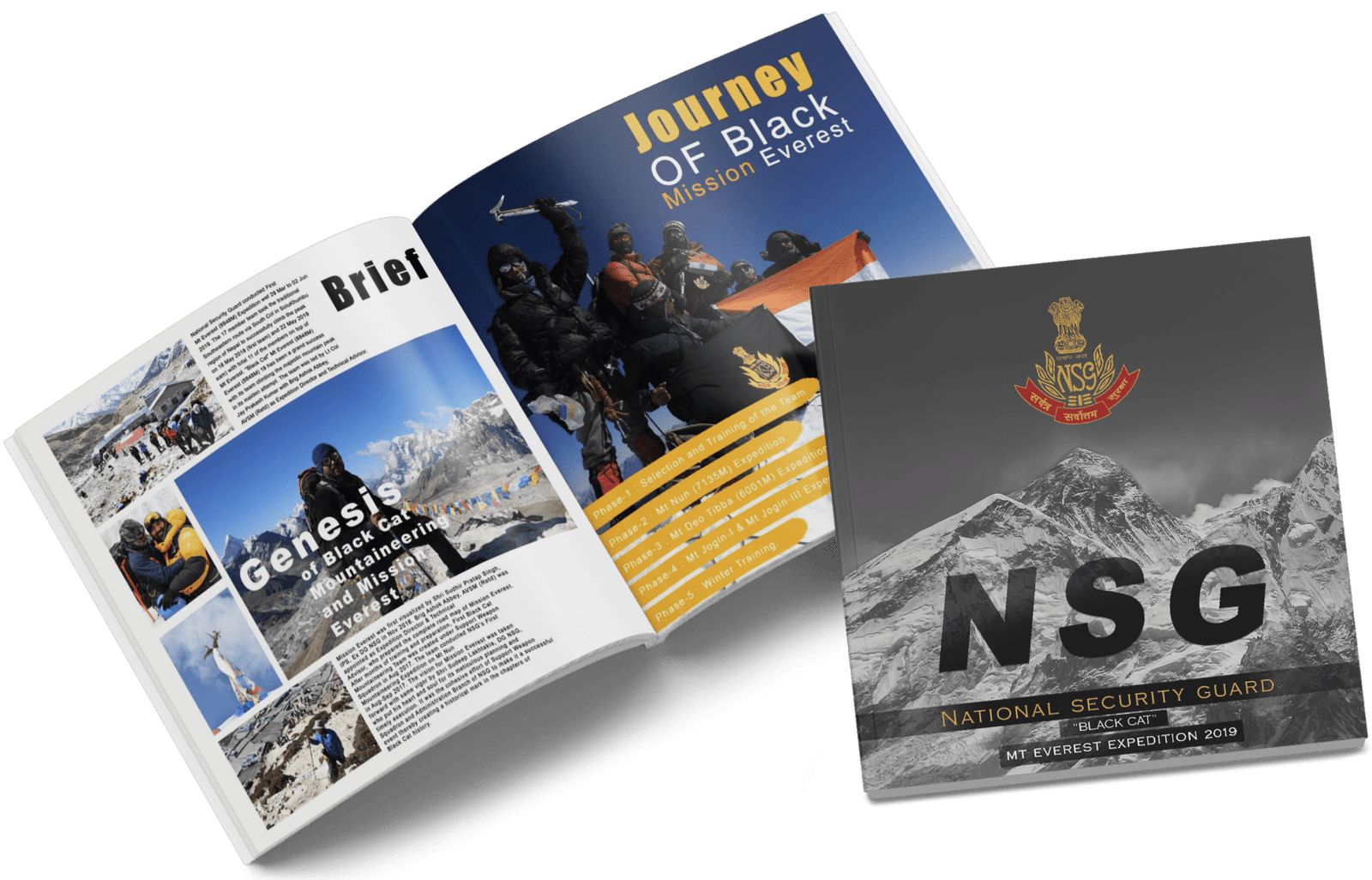 Illustrated photo books
With a dedicated vertical - CandidShutters Store, which deals exclusively in all types of photo books (and has an in house team of photo book designers and a world class printing setup), we are equipped to handle all your photo book requirements.
We can help with corporate yearbooks, corporate magazines, event books, special occasion books, company brochures, product catalogues, company journals among others. 
Click below to see some of our past work.
Website design and content development
An attractive website with impactful content is gateway to a successful business venture. 
With our technical and creative background, we can create modern websites which resonate with your brand image and create a strong customer pull. 
What sets us apart from other agencies? We can help create amazing content - copy, photos and videos, for the website which is not only in sync with the design but also is in line with your company's vision.
Together with the website design, we can hand over a ready to launch website with a fast turnaround time in the most cost effective way.