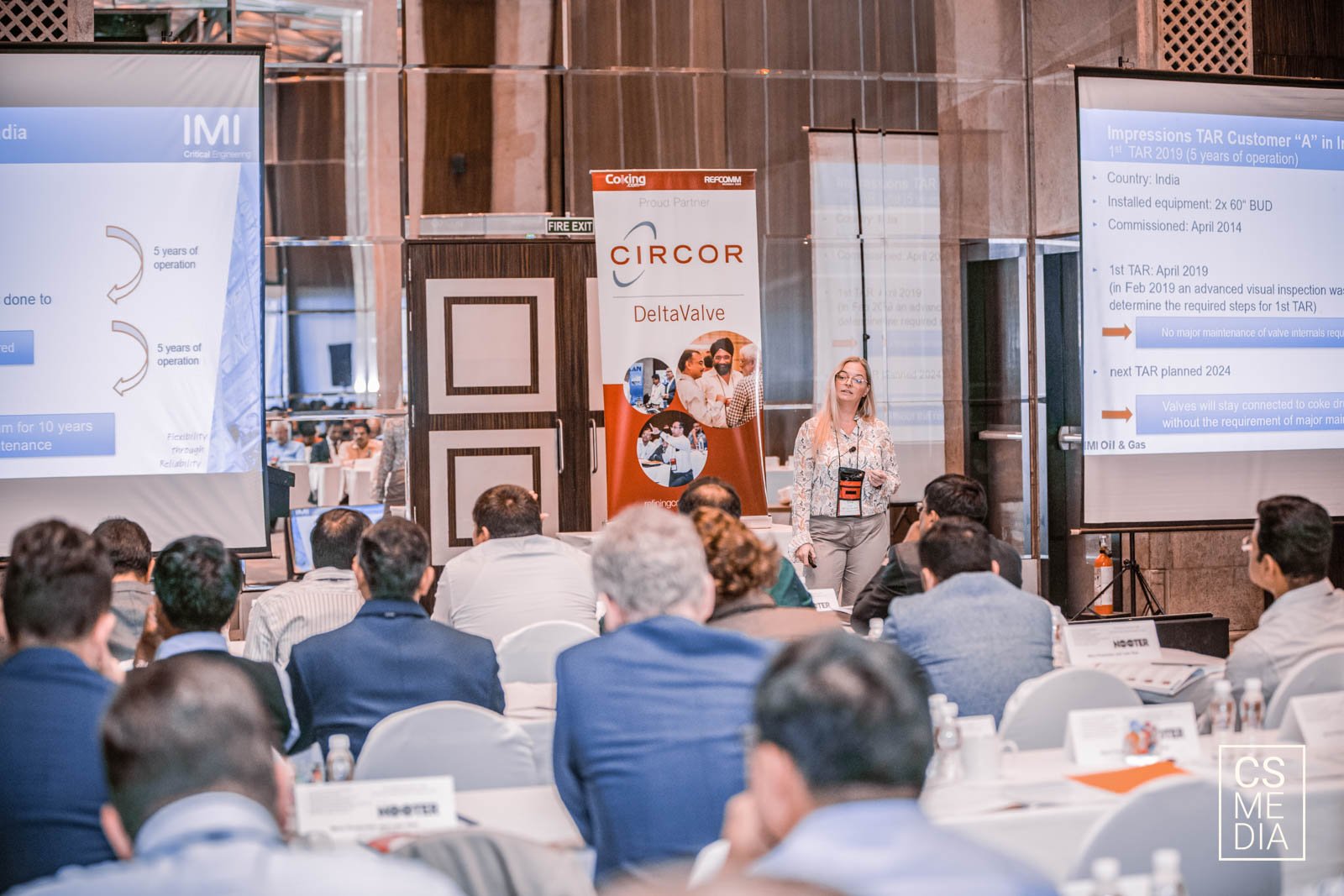 RefComm – Best Commercial Photographer for Corporates India 
In the new technological social media savvy world, customers who are bombarded with choices, choose to adopt products which they can connect with. The best professional commercial photographer for corporates India hence plays a pivotal role in helping brands define their distinct appealing brand identities. 
There is no better way to portray your values, brand identity and culture than by way of professional, compelling, and artistically captured imagery and videos. This makes the role of a best commercial photography critical to the survival and sustained upwards growth of brands. 
People savvy tech organisations hence have earmarked budgets dedicated to professional commercial photography which helps convey the essence of the brand better than anything else. Be it for their best product launch photography, factory tours or campus tour photography and videography, MICE event photography, CSR activities photography, lifestyle photography, professional head shots and portrait photography for their top management and key employees, commercial photography has never been felt to be this critical in a brand's powerful existence and value generation. The role and responsibility of the best commercial photographer for corporates in India is mammoth.   
RefComm (Refining Community), subsidiary of CRU Group, is world's leading technical conference focussed on delayed coking, fluid catalytic cracking, and sulphur recovery and processing. It serves as an essential community forum for oil refineries and gas plants across the globe.   
Being organizers of industry leading conferences, RefComm supports knowledge sharing and operational excellence amongst its fellow refining community members.  
Besides their flagship annual conference held at Galveston, Texas, the group holds several events across the globe, bringing together a unique confluence of ideas, thoughts and processes to make the refining community stronger and better. This one of its kind global conference group provides news, education, resources and a community space for operators, engineers, and vendors in the refining community to come together,  engage in a powerful knowledge sharing event and learn from each others best practices.  
RefComm conference events  typically include training, technical presentations, an exhibition hall, breakout discussions, and networking opportunities for refining community members across companies, hailing from different regions of the world.  
RefComm India held in the financial capital of India, Mumbai, saw attendance of over 300 delegates and multiple exhibitors from the refining industry across the world, CS media team was hired to play the critical role of the best commercial photographer for corporates India to capture the flavour, mood, excitement and essence of this thought provoking, intellectually stimulating and laden with knowledge sharing opportunities conference. 
Company: RefComm
Location: Sofitel, Mumbai
CS Media crew:  2 candid photographers
Turn around time: 7 days