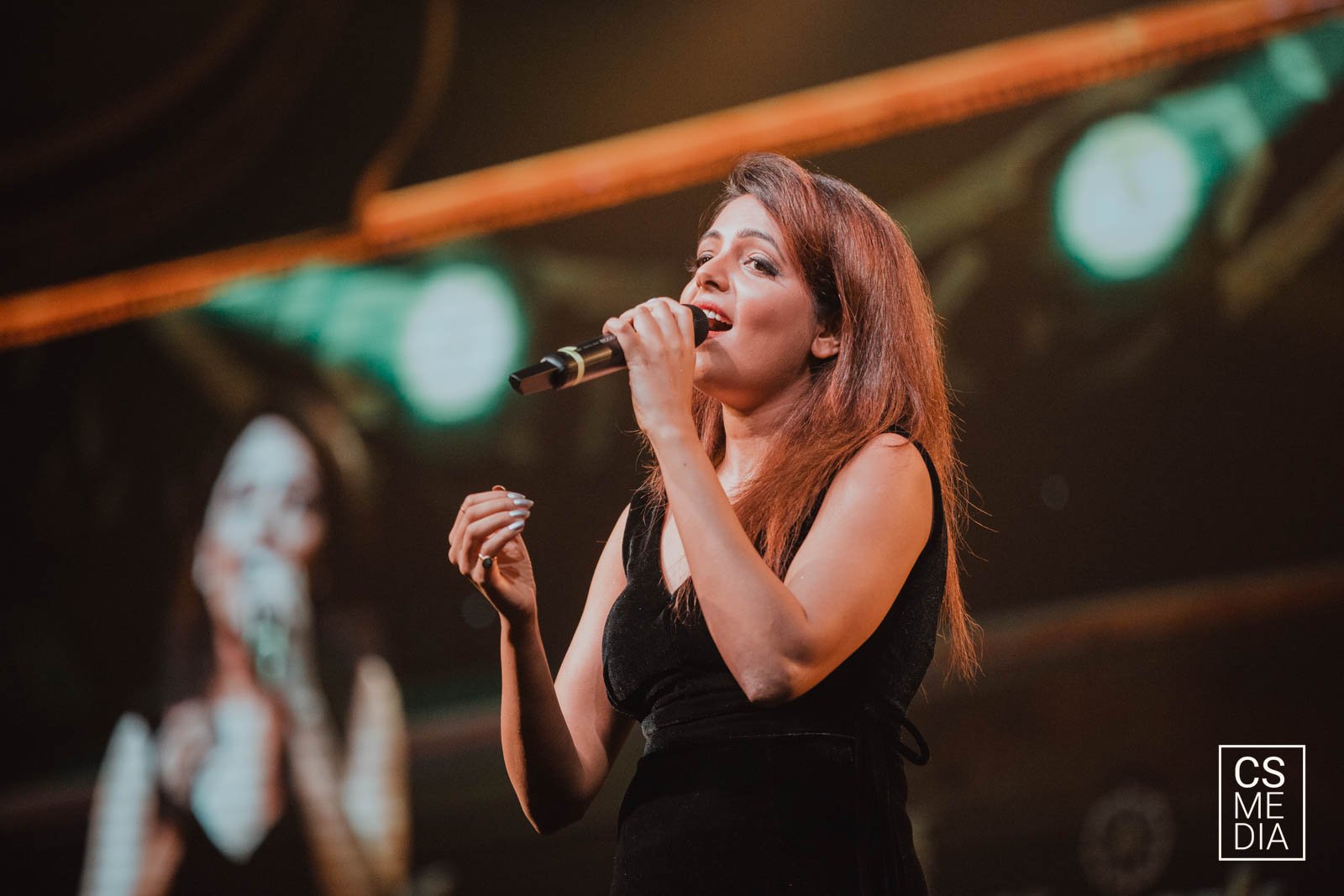 Dalmia – Dealer Awards Event Photographer
Dalmia- Dealer Awards Event Photographer Delhi, Mumbai, Jaipur 
A fool proof strategy followed by all manufacturing brands across the world is to hold dealer awards and sales conference to bring together their sales force on a single platform to interact, discuss, celebrate and strategize for a bigger, better and mightier tomorrow for themselves, the brand and the nation as a whole. Companies of today rely extensively on reputed professional dealer awards and sales conference photographers to infuse life into their events and create lasting memories. 
Dalmia Group is one of India's oldest and fastest growing names in the cement, sugarcane and refractories space. Started way back in 1939, this historical company with over eight decades of lineage has carved a niche for itself in the Indian sub-continent.  
Employing over 7500 people in their diverse business ventures, the Dalmia group has accumulated multiple feathers in its cap. With the lowest industry carbon footprint in the cement sector worldwide, the brand is the amongst the most efficient cement companies in the world.  
Being India's leading sugar producers, the Dalmia group sugar business is widely diversified and committed to 'Green Growth' to enhance the value for all stakeholders. Their refractories business has been divested in India to Vienna-based RHI Magnesita at an EV/EBITDA multiple of about 24x, which is one of the highest in the sector. 
The Group since its inception has been committed to the goal of 'Collective Nation Building' and has pioneered various nation building projects like Hirakud dam, the Dhola Sadiya Bridge, the Kochi Metro and the Chennai Metro. 
Dalmia group holds annual dealer awards and sales conference for its sales teams spread across different zones as a means to interact, recognize, celebrate their achievements and plan for a robust future growth.  
Experience the various moods of the Dalmia Group sales teams as they join together for their annual dealer award events held at Delhi, Mumbai and Jaipur. Savour the timeless moments captured during these mega scale events, captured to perfection by CS media team in this spell binding photo diaries of the best dealer awards event photographer Delhi, Mumbai and Jaipur. 
Client: Kaleidoscope Events
Company: Dalmia Group
Location: Delhi, Mumbai & Jaipur
CS Media crew: 2 cinematographers, 2 candid photographers, 1 traditional videographer, 1 traditional photographer in each city
Turn around time: 7 days