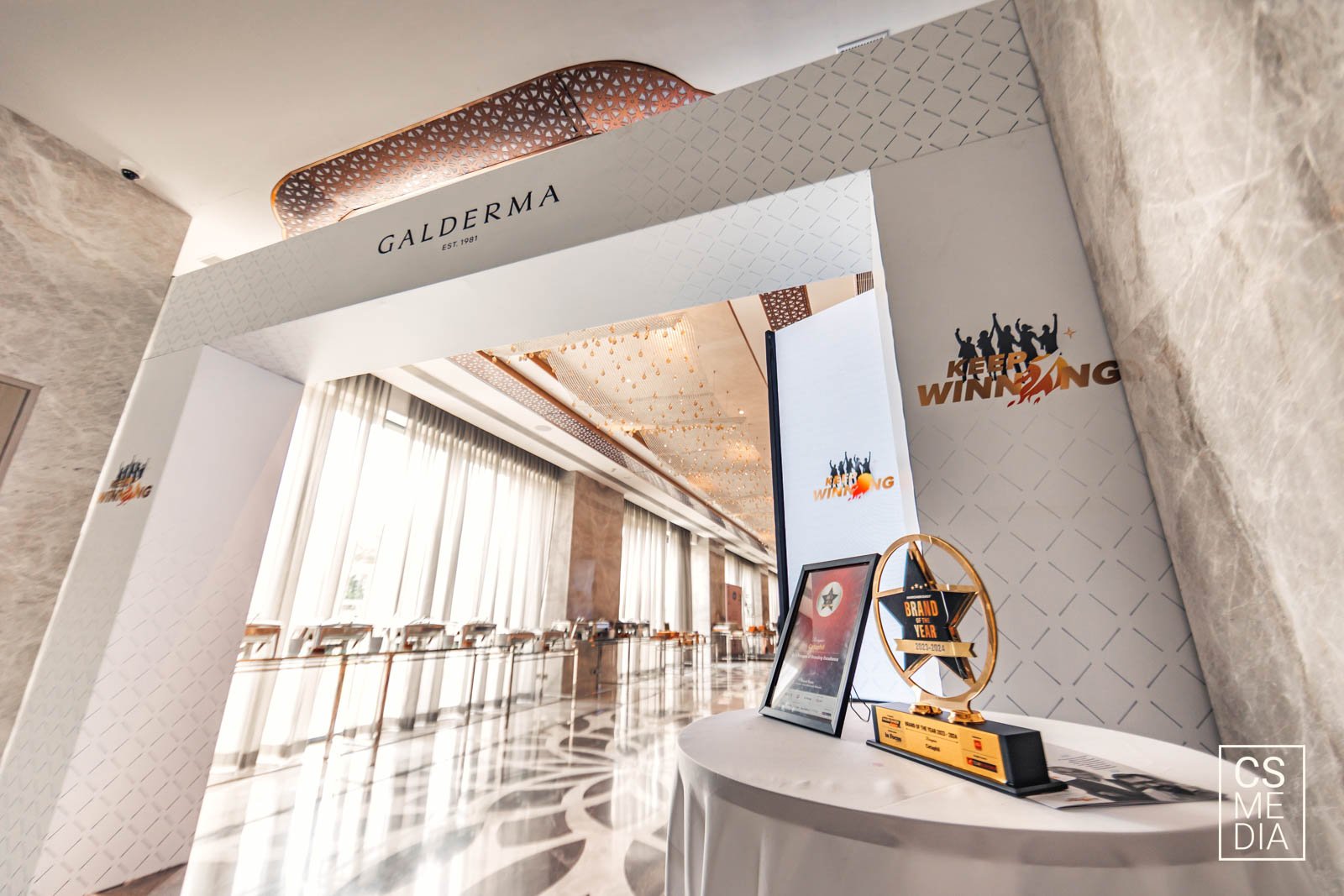 Galderma – Corporate Product Launch Photographer
Brands that click with customers always have the one thing in common, a unique keen desire to innovate and surpass customer expectations with path breaking solutions. New product launches hence are the backbone of any successful brand's growth strategy. This makes the role of a corporate product launch photographer even more pertinent in the current scenario. 
 Galderma is an  American-Swiss pharmaceutical company specializing in dermatological treatments and skin care products. Formerly a subsidiary of L'Oréal and Nestlé, and formed as a joint venture between Nestle & L'Oreal n 1981,  it has been held by a consortium of private institutional investors since 2019. 
Headquartered in Zug, Switzerland, with over 33 sites and with presence in over 100 countries, Galderma is a name to reckon with in the skin care and dermatology industry worldwide.  
Being the industry leader, the global brand in July 2023 launched three innovative products for the Indian customer based under their premium flagship brands, Aklief and Cetaphil. The massive product launch event, spread over three days was held at Jaipur's majestic Taj Amer Hotel. CS media team was hired as the product launch photographer for this mega product launch event. With an over 600 people gathering, the product launch event was a rich mix of entertainment, games, leadership talks, product knowledge sharing and discussions over the growth trajectory to make these products notable feathers in Galderma's hat. 
Savour this celebratory and high on tempo mood at the Galderma launch event photography. Get taste of the best professional corporate photography services in India. Experience event photography the novel way with the best candid product launch photographer Gurgaon. 
Client: Unboxed Events
Company: Galerma
Location: Taj Amer, Jaipur
CS Media crew: 2 cinematographers, 2 candid photographers, 2 traditional photographers and a live relay team
Turn around time: 7 days