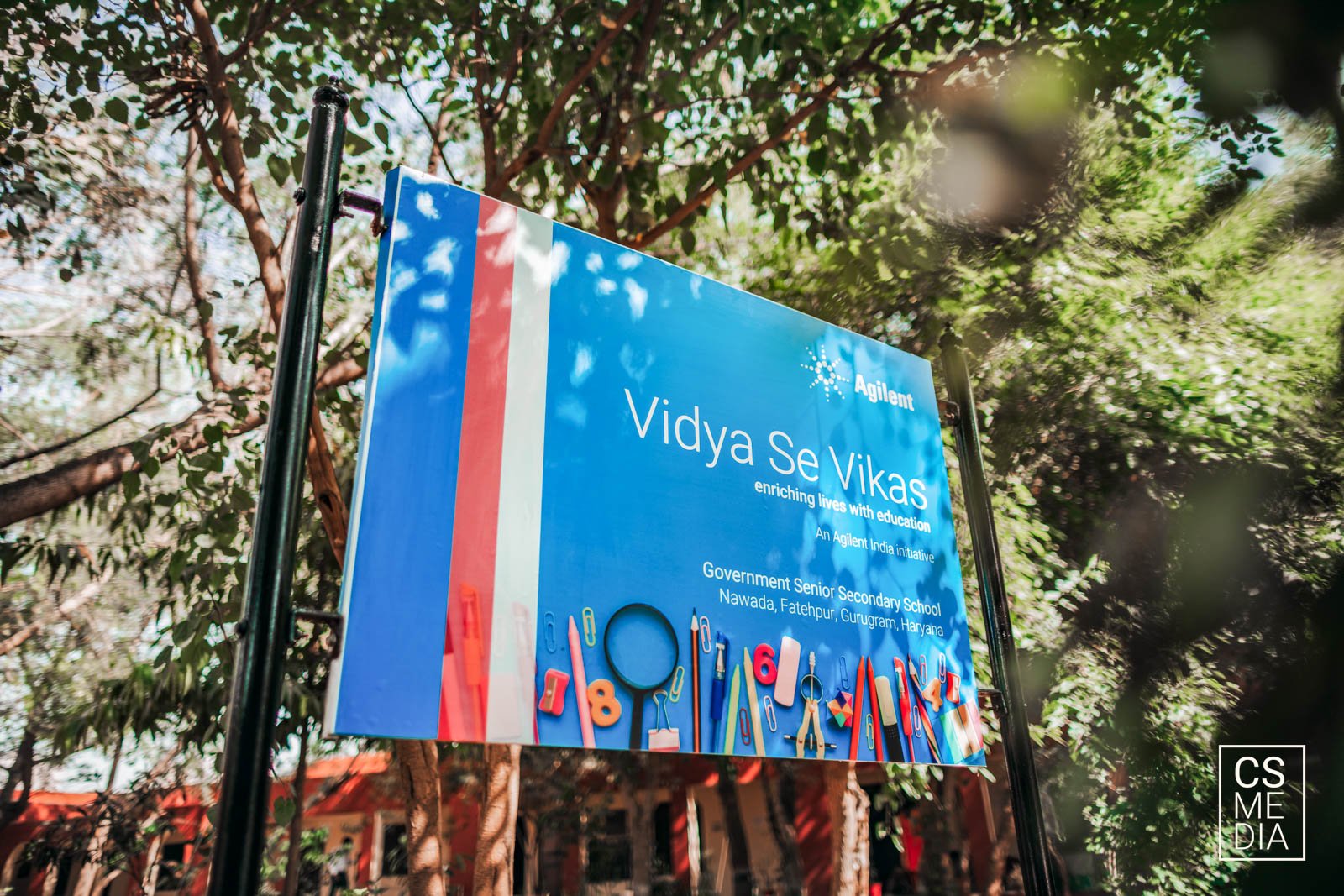 Corporate CSR Photographer
Corporate social responsibility (CSR) has become one of the most powerful branding tools for organizations, increasing their brand credibility while also creating a positive humane image of the brand, an ethical brand. Investing in good corporate CSR Photographer has become critical to building and maintaining a brand's positive social image. 
CSR has evolved over the years from an obligation for the corporates into an integral business practice of their operations. It is a perfect way for corporate house to mitigate the negative impact if any their business operations may carry and give back to the society for the betterment of their community and the world at large. 
We are living in an age where customers, shareholders, investors believe in engaging with brands that have a human side to their existence. Being critical to an organization's existence and sustenance, CSR has become a triple bottom line for businesses in their financial planning and operations. A socially responsible organization has a greater perceived financial value and enhanced legitimacy, hence making corporate houses to have dedicated CSR teams managing, planning and executing their social projects.  
What better way to document, propagate and highlight the positive impact of the various social programs organizations undertake, than by professionally shot creative pictures. Professional corporate social responsibility photography helps showcase the social impact of your brand's outcome in the most creative and authentic way. CSR reports or sustainability reports which have become a regulatory mandate carry details and pictures of n company's social projects, the lives it has touched and the betterment it as brought about.  
Telling compelling and nicely documented stories of your good work not only brings you laurels but also encourages others to follow suit and contribute to the community. Best corporate CSR photographer helps you tell your brand's social impact story in a passionate, creative and the most authentic way. The power of visual imagery is unimaginable and showcasing your brand's CSR activities with high quality artful images is the best way to reach a wider global audience thereby enhancing your reputation and strengthening  your brand pull. 
Be it NGO visit photography, school mid day meal program photography, photography for environmental carbon foot print reduction programs like tree plantation photography, photography for school education and improvisation, women welfare projects photography, old age home schemes photography, tribal area schemes or program photography, medical programs photography in inaccessible areas or being associated with certain social cause photography, the list of CSR activities is endless and ever evolving. 
Investing in top corporate CSR photographer is an essential component to a brand's success and survival because best corporate photography for social projects is all about documenting the value you create for the community that helps sustain your growth.
Company: Agilent India
Location: Government School, Nawada Gurugram
CS Media crew: 1 cinematographer, 1 traditional photographer
Turn around time: 5 days