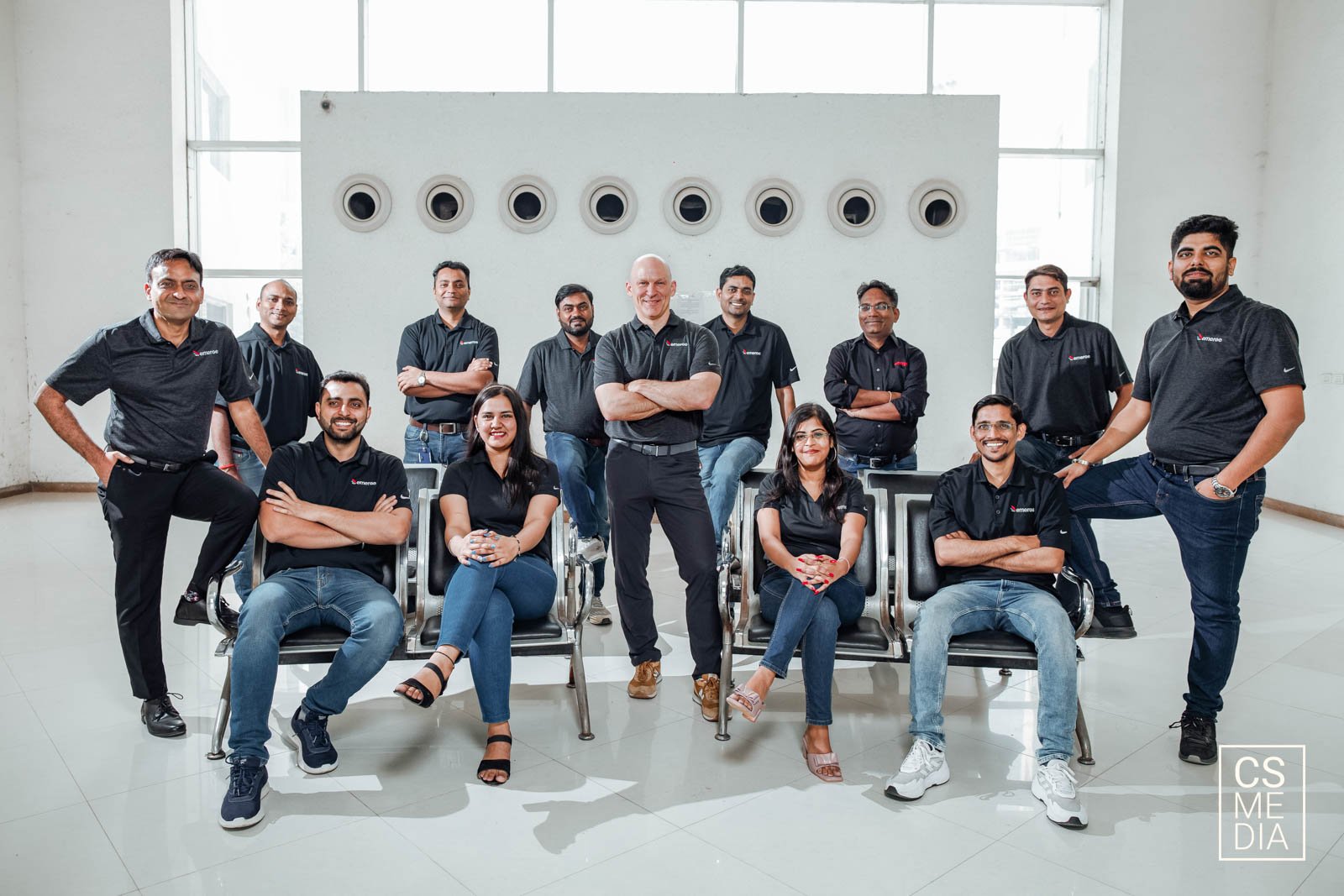 Business Corporate Lifestyle Photography
The essence of business corporate lifestyle photography is to highlight the company/brand's most important assets-its people. Exhibiting people in action in the business set up provides a perfect sneak peek into a company's work culture and overall work environment.  
Corporate lifestyle photography is hence a very powerful tool to communicate a brand's identity. Modern age businesses give a lot of weightage to professional business lifestyle photography, integrating it into their marketing strategies to boost their brand's image. 
It is a great way to reflect the human side of the business to connect better with your target audience-customers, investors and other stakeholders, thereby instilling trust in them. Professional lifestyle photography showcasing teams at work, staff meetings, team building or problem solving sessions, team luncheons, team outings and get togethers helps convey your company's unique personality and culture.  
Artistically captured business lifestyle photoshoot goes a long way in attracting new talent, in winning and sustaining customers' loyalty and in bringing on board investors. Employee lifestyle photo shots are a perfect way of demonstrating your company's commitment towards creating a positive, happy and supportive, diverse and united work place culture. 
Use professional business lifestyle photo services further in your marketing collaterals, linked in profiles, websites, social media handles, brochures, email marketing campaigns to communicate your brand's message better. 
Hire the best corporate photographers in Gurgaon, Delhi NCR for stunning corporate lifestyle photography for your organisation.
Company: Agilent, Barclays, Emerge 360
Location: IMT Manesar, Barclays Noida
CS Media crew:  2 candid photographers
Turn around time: 5 days