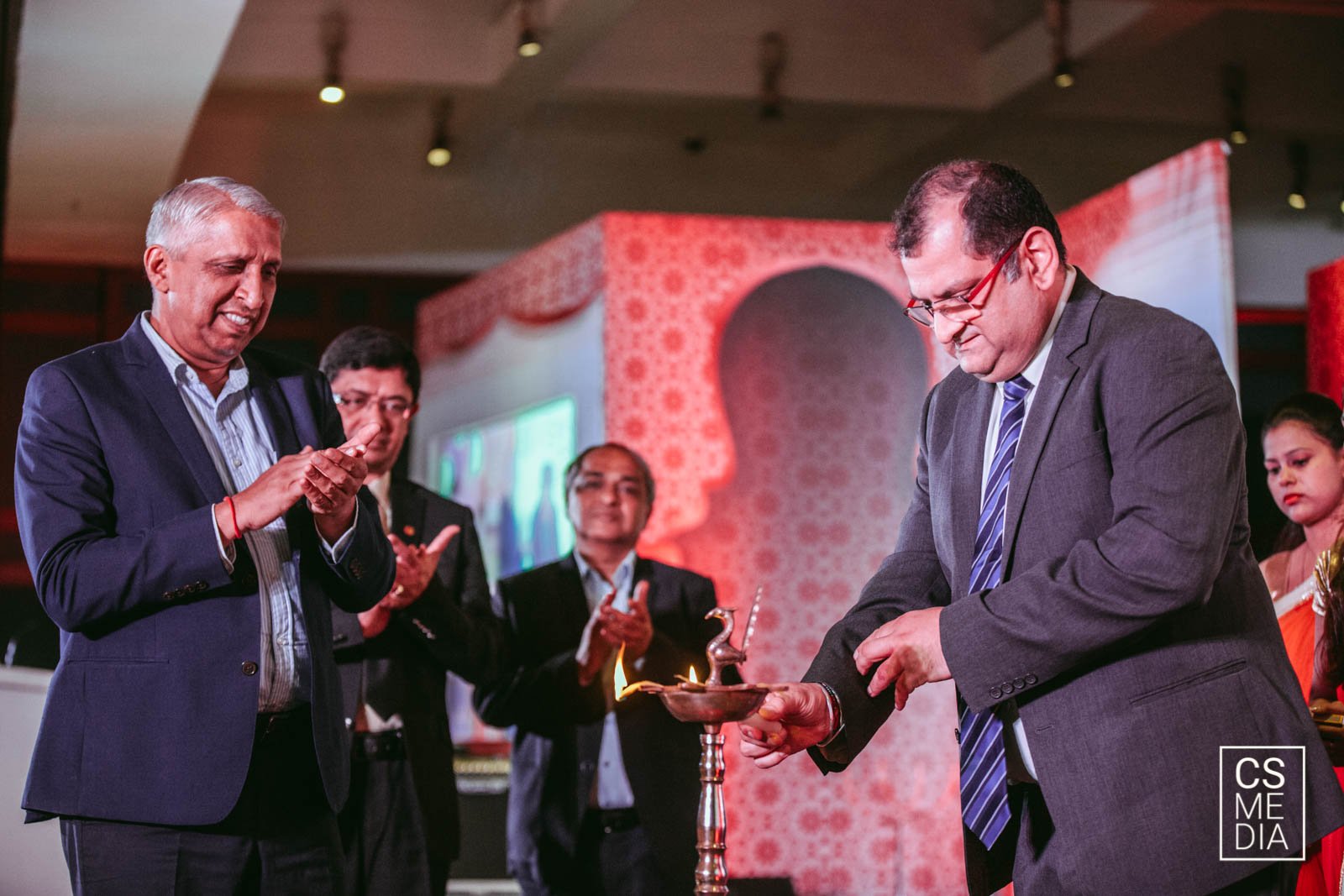 SUD Life – Corporate Event Photography
SUD Life (Star Union Dai-ichi Life Insurance), founded in 2009, is a joint venture between two of India's leading public sector banks, Bank of India and Union Bank of India, and Dai-ichi Life Holdings, a leading life insurance company in Japan.
With a network of more than 15000 bank branches catering to more than 9.2 million customers, SUD Life has one of the largest life insurance distribution footprints in India. Selected regional rural banks have been sponsored by Bank of India and Union Bank of India, and SUD Life makes insurance products available to the Indian rural population.
Capitalising the wide distribution network of the two Indian banks and the stellar reputation of Dai-ichi for its sound product knowledge, superior asset management skills, and strong operational capabilities, SUD Life is a game changer in the Indian insurance landscape. As visionary brand, SUD life aims to serve the unique needs of its wide customer base spread across the various strata of society and geographies.
The Legends is an annual dealer awards ceremony held by SUD Life to recognise the tremendous efforts put in by their dealers to make this brand's vision a living reality. Every year, all star dealers and their families are invited for a gala annual awards night and excursions to some of the most picturesque locations as a way of appreciating their efforts and to further strengthen the team bonding and brand building.
CS Media was hired to carry out corporate event photography in this fun filled awards ceremony and employee leisure travel photography event.
Client: La Vida Travels
Company: SUD Life, Union Bank of India
Location: Andaz Hotel, Gurgaon, Jaypee Palace Hotel, Agra
CS Media crew: 1 candid photographer
Turn around time: 7 days