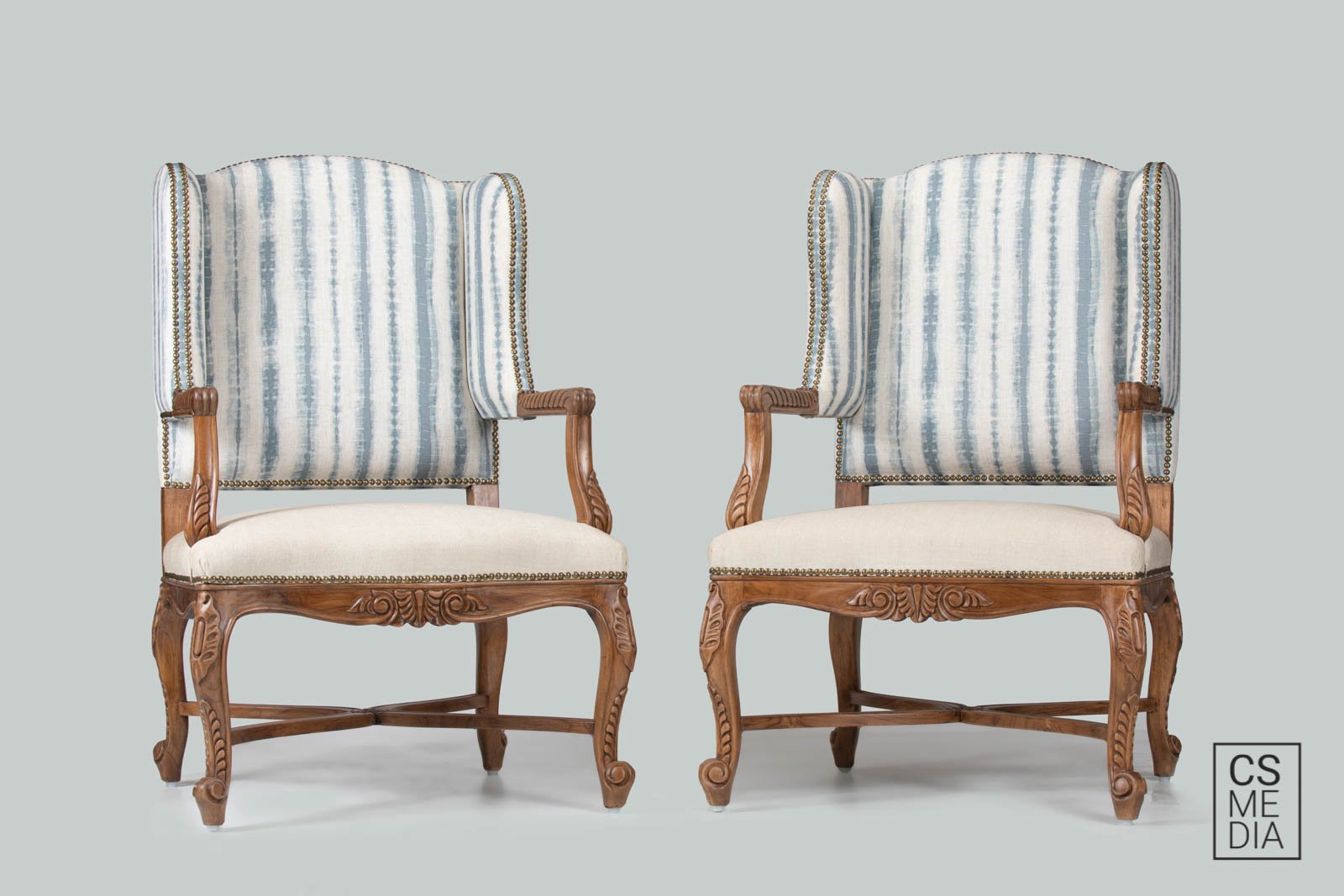 Product Photography – Commercial Product Photoshoot
Professional product photography has become the backbone to a success of any brand in the current era. With online shopping popularity at its peak, professional product pictures are the first connect that brand establish with their prospective customers. In this age, where convenience has taken over all other aspects of buying behaviour, having a strong online presence with beautiful creative product pictures is the sure shot way for success for businesses.
Humans being naturally visually oriented creatures, emotionally react to visual cues and base their buying decisions on what catches their eye first. Statistically speaking, in a recent study on human buying behaviour, 93% of consumers consider visual appearance to be the key deciding factor while making a purchase.
Aesthetically done product photo shoot reflects your brand's identity to its customer base. Professional product photography is like a long-term investment which helps your brand communicate with the buyer. It helps the buyer perceive your brand as professional, creative, valuable, and innovative. Good product pictures always draw the customers before they get on to reading the text describing them.
To encapsulate,
Good quality product photography reflects your brand's image to your customer base
Photos form the main deciding factor in consumer purchasing decisions. They convince the customers of the importance you attach to their needs thereby ensuring happy loyal customer base.
Professionally shot images generate maximum buzz, creating unmatched engagement on social media platforms
Attractive pictures set high standards for your brand's products. It is the best way to showcase the brand's attention to details and make its products stand out from the competition
Commercial product photoshoot of your product pictures reflects the true essence of the product and helps establish trust in the minds of the customers about what to expect. Its is a brand's promise to its customers of its quality, look, and feel.
So if you want to create a strong pull towards your products, wait no further, and invest in professional creative product photography and feel the difference its makes to your brand's growth and bottom line.
Client: Mitul
Location: Gurgaon
CS Media crew: 1 candid photographer
Turn around time: 3 days