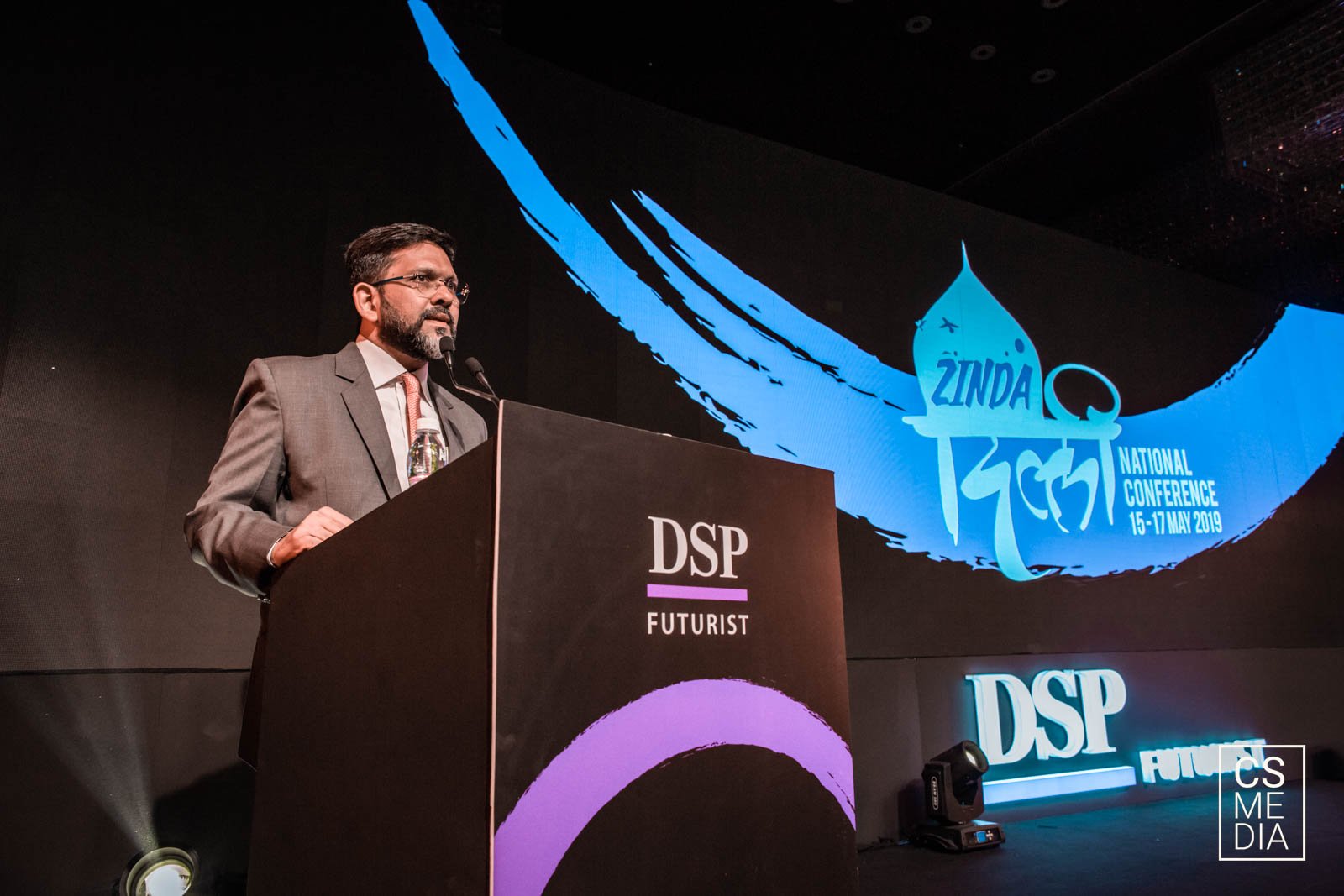 DSP – National Sales Conference Photography India 
National sales conference is a very popular and widely acknowledged platforms used by brands across industry to bring their sales personnel, dealers and distributors on a single platform to share, discuss sales targets and strategies, and reward achievers for their outstanding contributions. National sales conference photography India hence holds and lends a lot of value to these highly awaited events by companies and their sales personnel. 
DSP Mutual Fund is a well-known asset management company in India. DSP family's investment journey goes back to the 1860s when the family first ventured into the stock-broking business. Soon after, the family forayed into investment management as a part of a joint venture with Merrill Lynch to form DSP Merrill Lynch Asset Management Company, registered with SEBI in January 1997.  
 DSP as renamed BlackRock Investment Managers Ltd. in 2008 following BlackRock's takeover of Merrill Lynch's global asset management business. In 2018, DSP Group purchased BlackRock's 40% stake in the company and changed the name to DSP Mutual Fund as it is widely known by today. The fund house has an AUM of Rs 114069 crores as of February 28th, 2023. 
Like most mutual funds, DSP also holds annual national sales conference within India for its sales force. A mega event, spread over two-three days and attended by sales teams from across India, held at a luxurious 5 star property is replete with entertainment, sales target discussions, awards night, games and fun excursions. National sales conference photography aims to capture the fun, celebratory mood, fervour of the brand's highly motivated sales force as they meet and greet and engage in fruitful two-three day long knowledge sharing and fun filled extravaganza. 
Savour the delightful moments from the national sales conference photography India of DSP, one of India's most trusted names in mutual funds as they get together to guide, celebrate and cherish their past success and set future growth charts for a better, brighter and bigger company as a whole. 
Client: Soham Experiences
Company: DSP Mutual Fund
Location: Andaz Hotel Gurgaon
CS Media crew: 2 cinematographers, 2 candid photographers
Turn around time: 7 days